Our Process
Designing and building your custom home is an enjoyable experience when you have a trusted building partner—one that listens to your needs, asks how you live, learns your personal style and understands the realities of budget and time. From concept to completion, the talented in-house professionals at Bailey & Weiler Design/Build draw on their decades of home-building experience to strike the perfect balance of style, function, and value.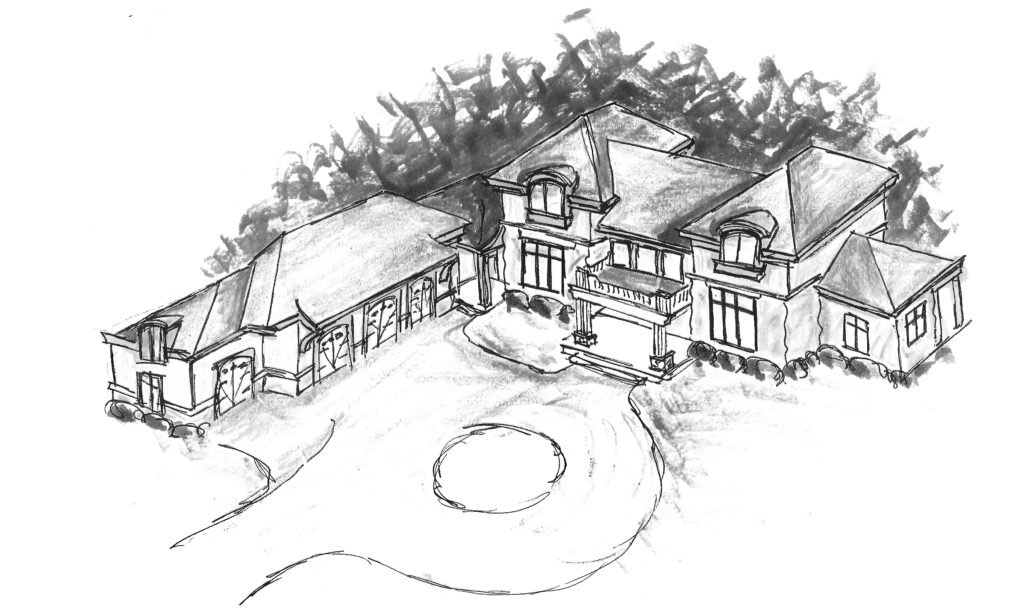 Architectural Design
Designing your home vision can take many forms – a picture, a vacation spot, a sketch or even a few descriptive words. Whatever you have, we will listen. Ask questions. Walk your home site. Sketch concepts. We will work together to refine each space and detail until the vision in your mind's eye has been captured within the floor plans and exterior elevations of your custom home.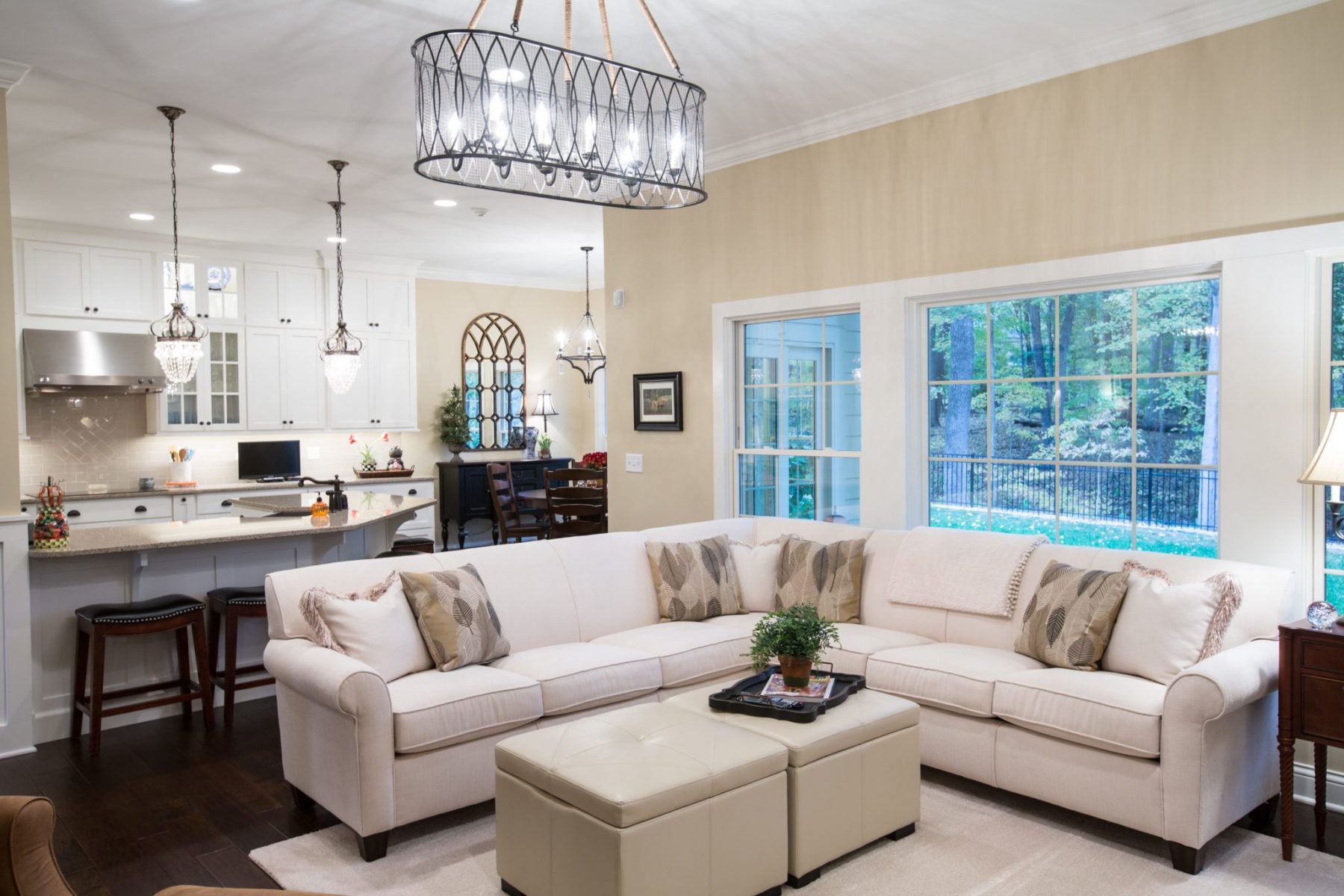 Selections & Budget
Picking out materials, finishes, colors and hundreds of other decisions without breaking the bank can be challenging. We remove that stress by organizing decisions into manageable components. With our guidance, you can be confident that every decision puts you one step closer to achieving the look and function you desire. Actual costs are detailed on a line-item budget, accounting for every dollar of your project.
,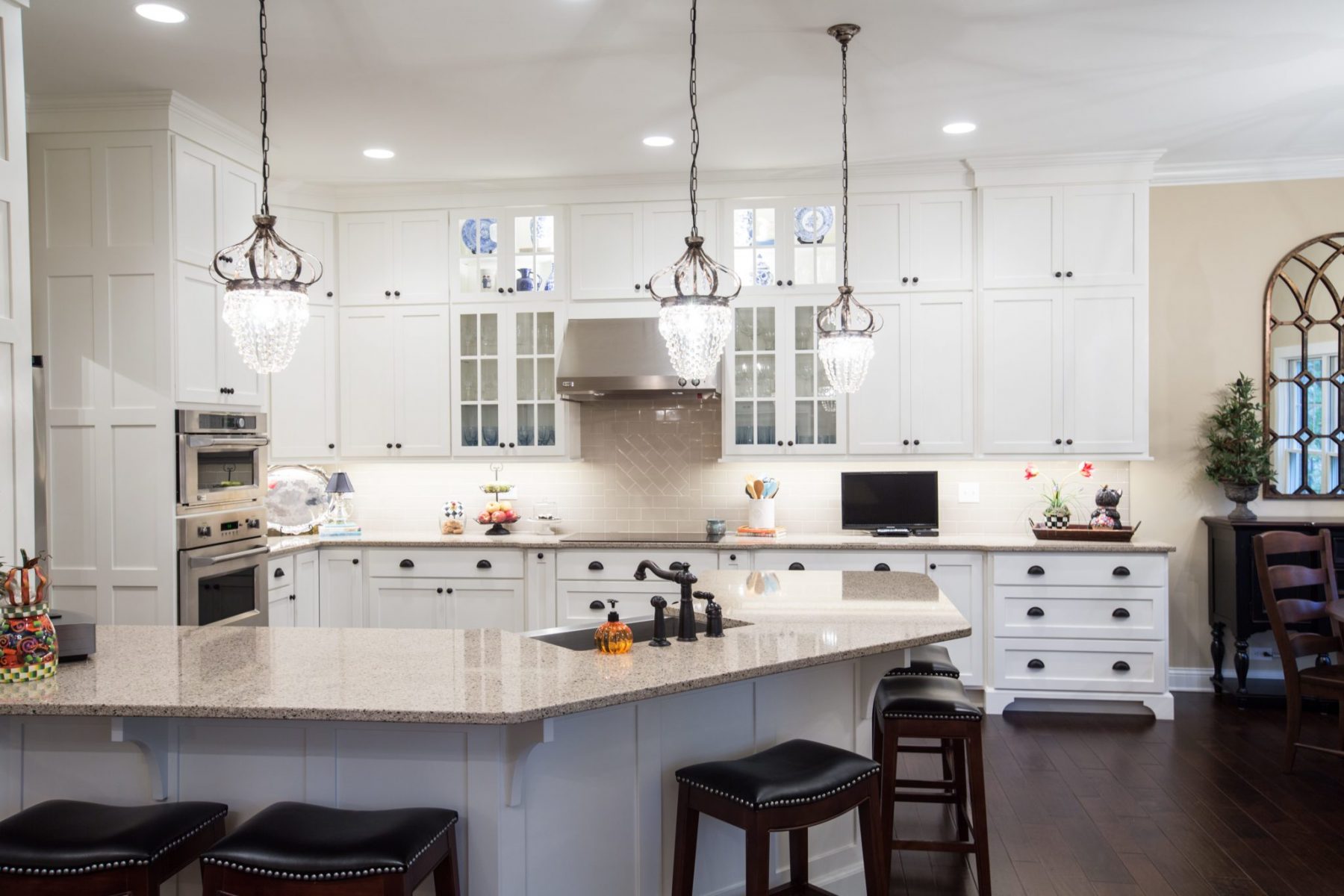 Construction
Open and consistent communication is key to a smooth construction process. We keep you updated on progress and schedule walk-throughs at key intervals. Your budget is updated on a regular basis and selections are verified before final orders are placed.
Your home is built to uncompromising standards by craftsmen proven to deliver quality and value. The on-site performance of each trade is evaluated daily by our team.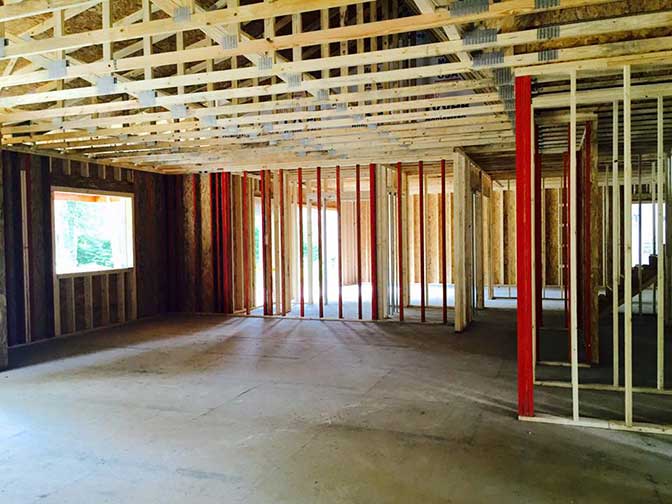 Architectural Design
When combined with our thorough understanding of your home design and personal preferences, you can rest assured that your home will stand tall and age beautifully over time.
Our commitment to you continues after you move in. We make sure everything functions just as it should and that you love everything about your new home.