Your Style
Designed & Constructed
Architectural Design   •   Custom Home Builder   •   Remodeler   •   Commercial   •   Interior Design
Bailey & Weiler Design/Build serves the needs of our clients, employees, partners and community with creative design, quality craftsmanship, lasting value, celebration of talents and a legacy of positive influence.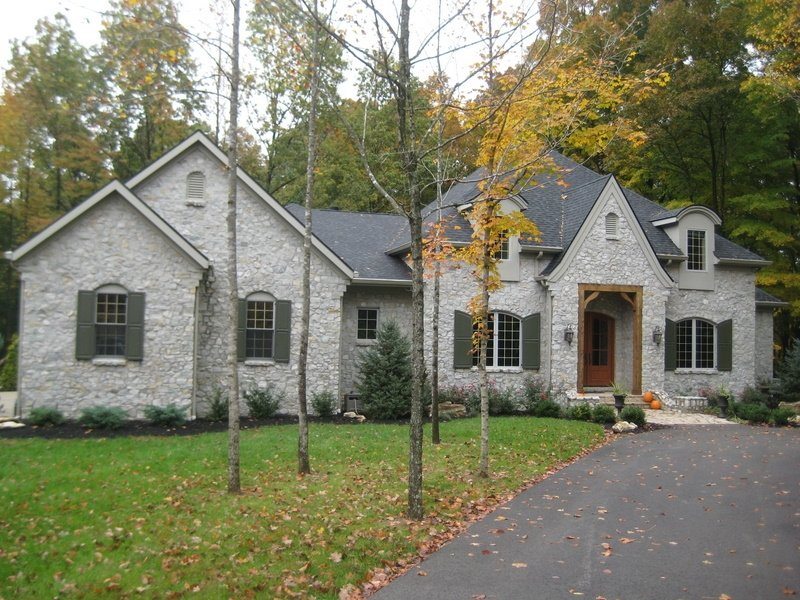 An important early step in building your custom home is to find a home building partner that you trust. Someone that listens to your needs, asks how you live, learns your unique style and understands the realities of budget and time. With our decades of experience designing and building custom projects, your home will strike the perfect balance of style, function and value. From concept to completion, you have one dedicated team that advocates for you and  removes stress from your homebuilding process with clear planning and communication.
Even the finest homes need some love as the years go by. Styles change just as your life and needs evolve. Whether opening up your floorplan, remodeling your master bath and kitchen, finishing off a home theater or workout room in the basement, or adding an outdoor fireplace for entertaining, we are ready to make your home design vision a reality. We can meet you at your current home – or a home you are thinking about buying – to help you think through the possibilities.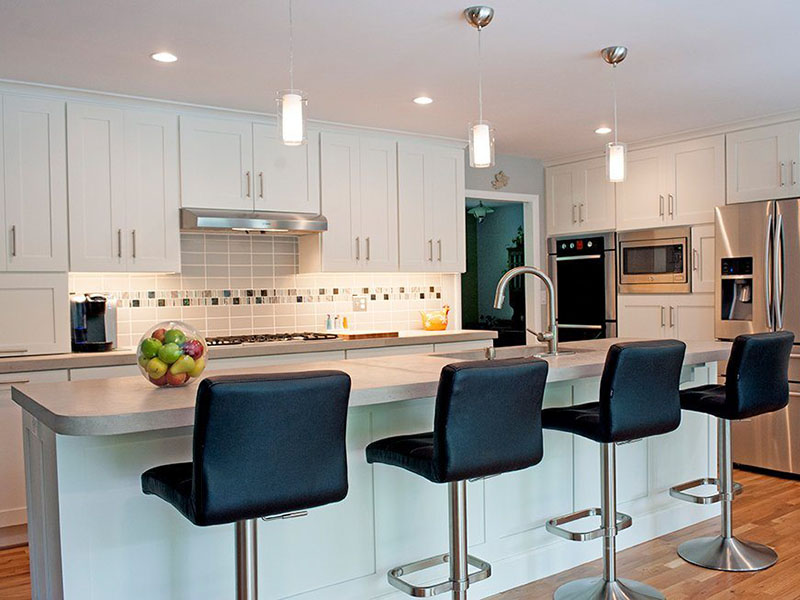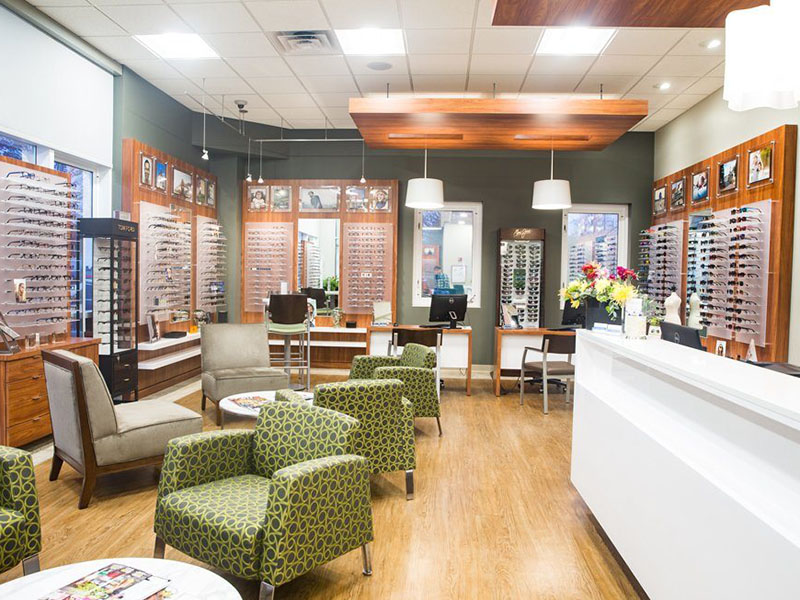 Bailey & Weiler Design/Build is an experienced commercial construction general contractor. Our commercial design and construction projects include medical and dental offices, restaurants, law firms, banks, professional office buildings and multi-family units. Our integrated design/build process gives you a single source of accountability from start to finish. Value engineered from the beginning, your project is delivered faster and more efficiently than traditional architect – bid – build formats.
Call: 812-330-1169
Physical Address:
Bailey & Weiler Design/Build
700 N Rogers St
Bloomington, Indiana 47404
Mailing Address:
Bailey & Weiler Design/Build
PO Box 3134
Bloomington, Indiana 47402-3134
BW Home Page Contact Form
Interested In Working On A Project?