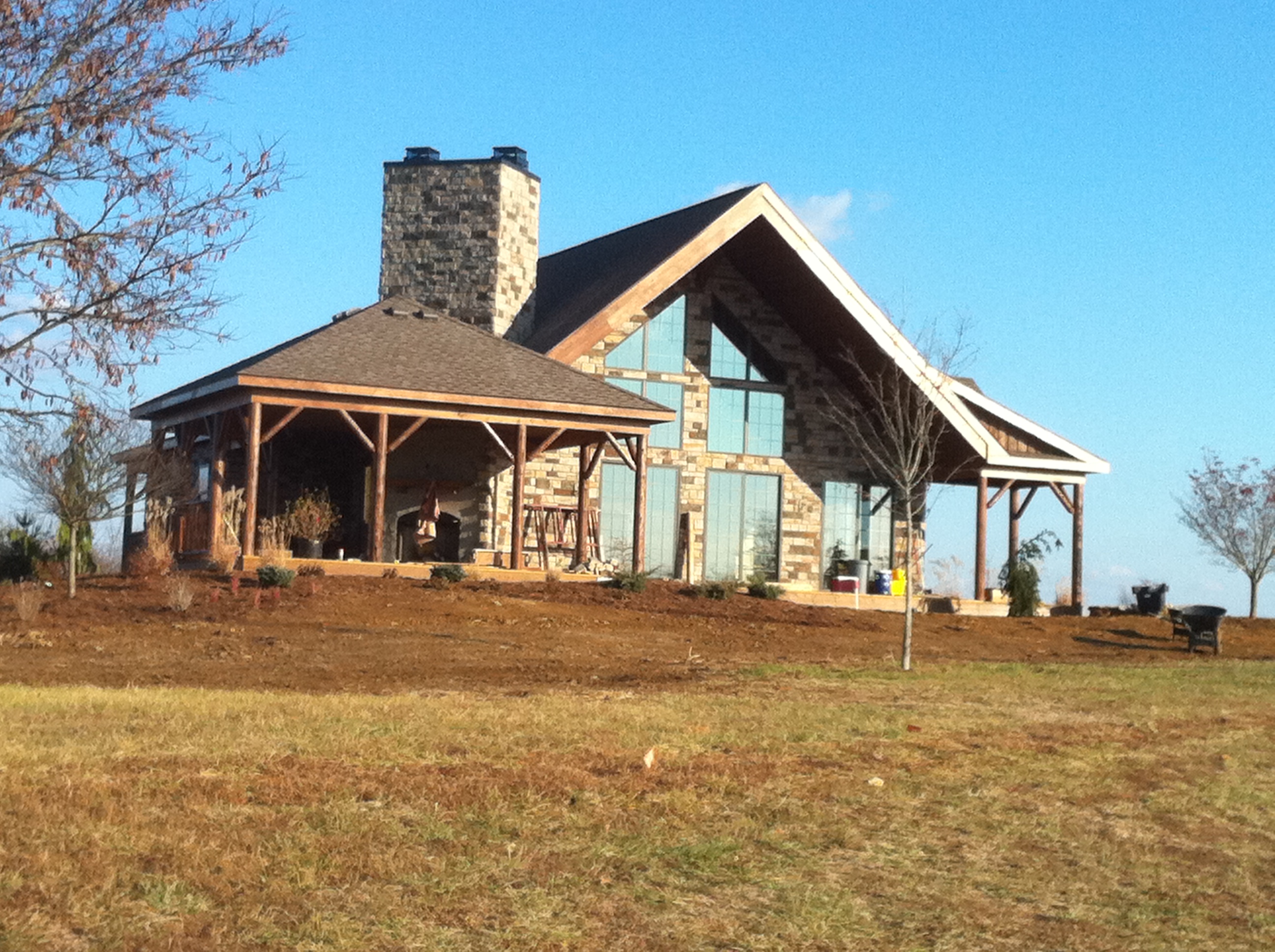 The main lodge at Camp Emma Lou near Lake Monroe is close to completion as the camp prepares to host children and families challenged with illness, hardship or special needs. The lodge will serve as the common gathering space for meals, games, movies and rainy day camaraderie.
In support of the project, Bailey & Weiler Design/Build contributed the Lodge design and $20,000 in construction management services.
Camp Emma Lou is run by the Enis Furley Foundation, which was founded by professional baseball player Scott Rolen in 1999.