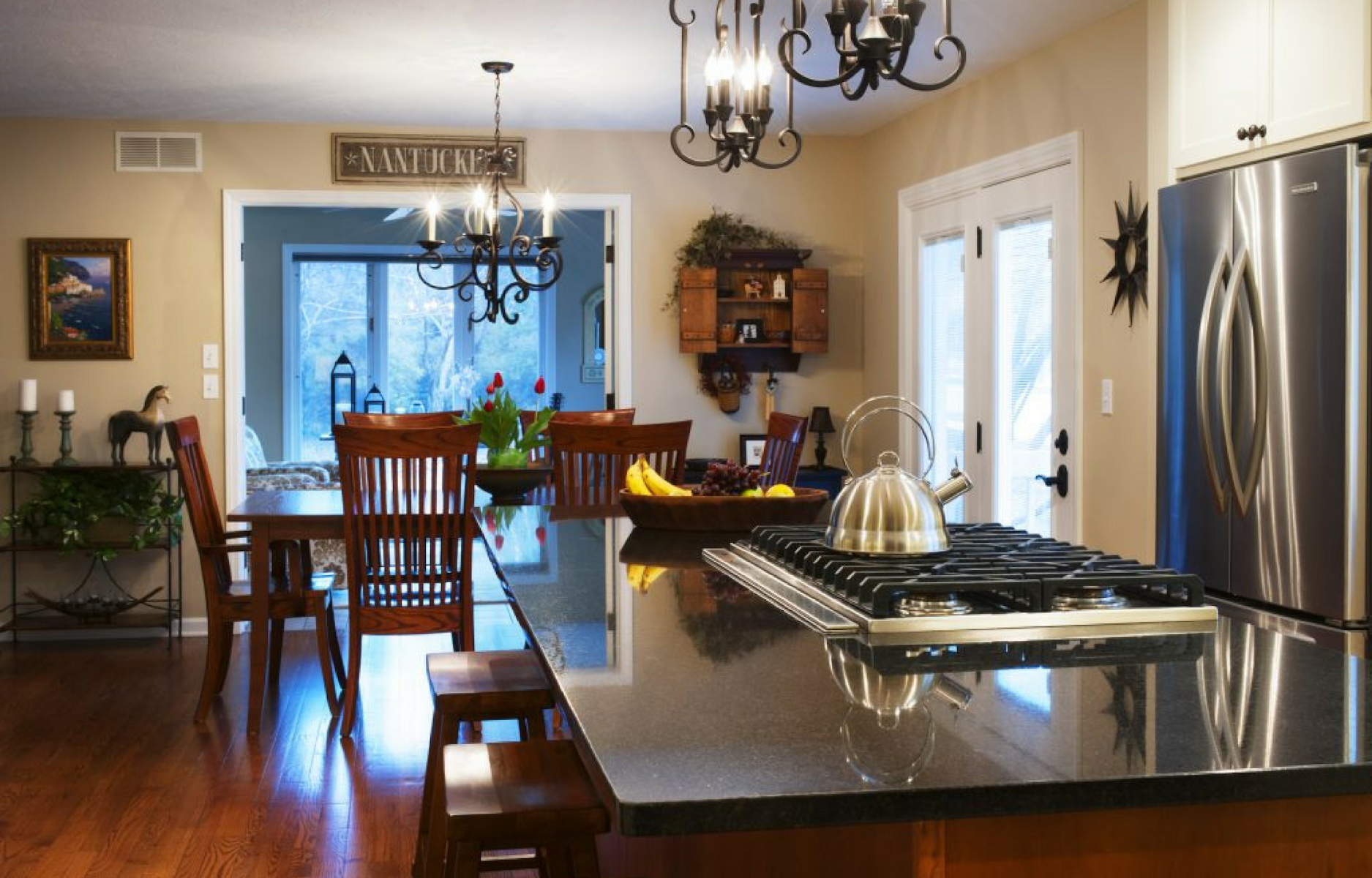 Kitchen Renovation
"Thank you all for your help with our recent kitchen remodel.
We honestly could NOT be happier with any part of the process or the amazing transformation.
I appreciated the expertise, craftsmanship and professionalism of every member of your team,
and the results truly exceeded my expectations.
I sometimes sit in my kitchen, look around with a smile on my face, and incredulously exclaim,
"I can't believe this is our house!"
Thanks for making our every day more functional and beautiful!!"

Donna & Phil Stevens
Deck Renovation Homeowners
"We had the pleasure of working with Bailey & Weiler Design/Build on our home project.
Time was well spent in the planning stage regarding a new product to the market.
They researched it well to understand the subtle caveats prior to beginning the job.
When construction began, we were amazed at the efficiency of the crew, and
how quickly the job was completed. There was no inconvenience nor disruption in our ability to come and go while the project was completed to our specifications.
It will be a pleasure to request their services in the future."

Sara & Tim Pliske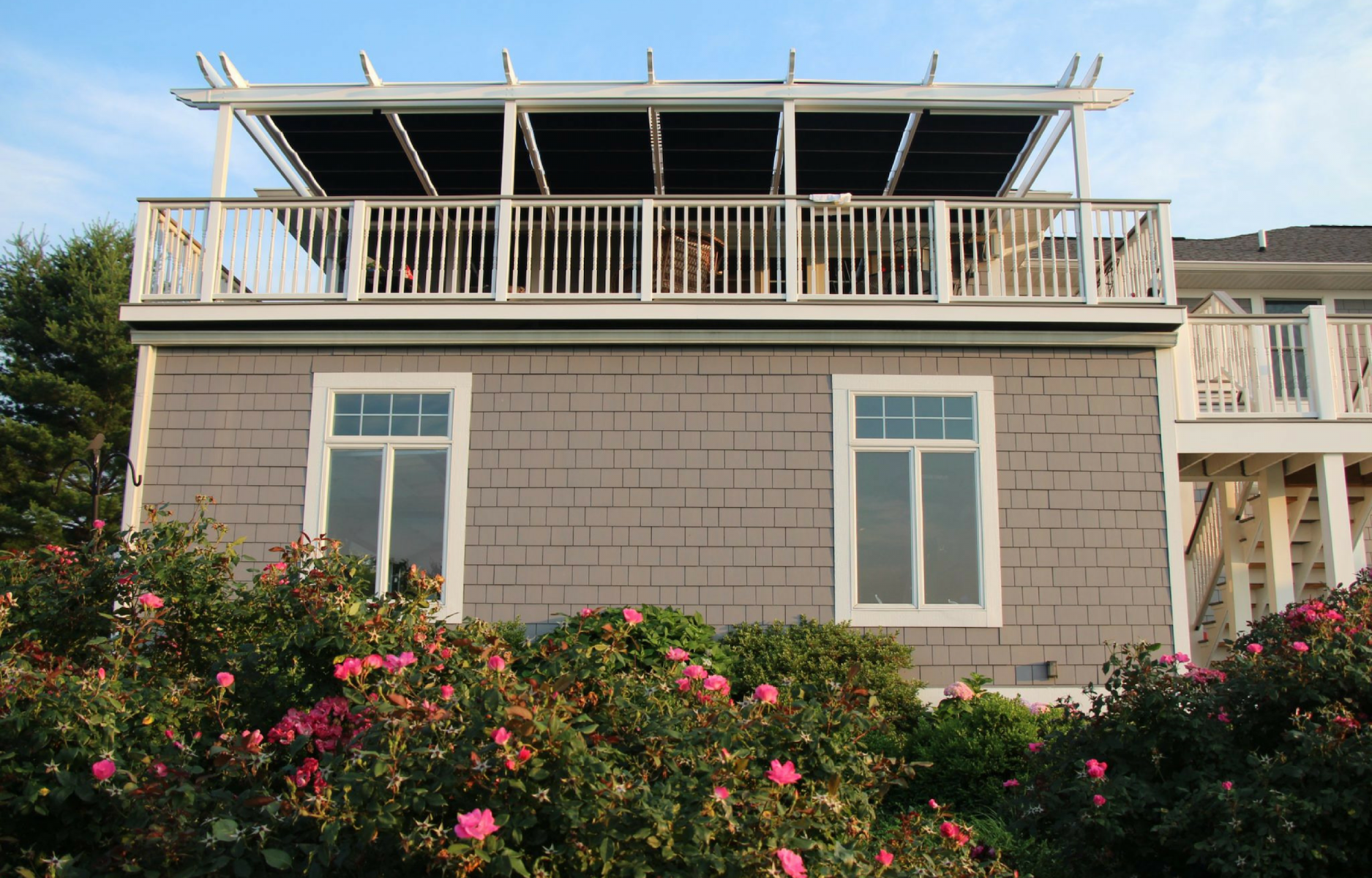 A Name You Can Trust
Our integrated design + build process, gives you a single source of
accountability from start to finish. Value engineered from the beginning, your project
is delivered faster and more efficiently than traditional architect bid & build formats.
Custom Home Experience
Our commitment to you continues after you move in.
We make sure everything functions just as it should and that you love everything about
your new home. Bailey & Weiler Design & Build integrates custom home design and
construction into a seamless progression from concept to completion.