---
Local Craftsmanship
Bailey & Weiler Design + Build integrates custom home design and construction into a seamless progression from concept to completion. Each has over 20 years of experience in custom home design, custom home construction, commercial design, commercial construction and project & construction management.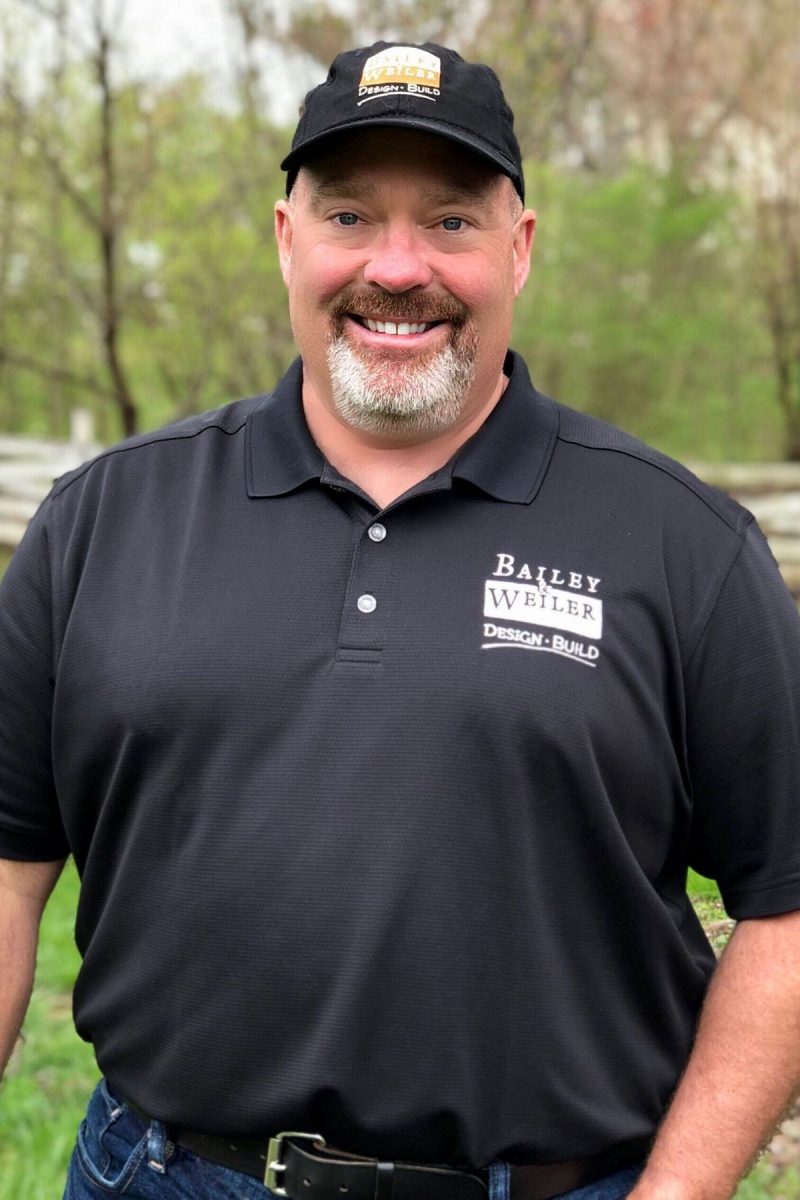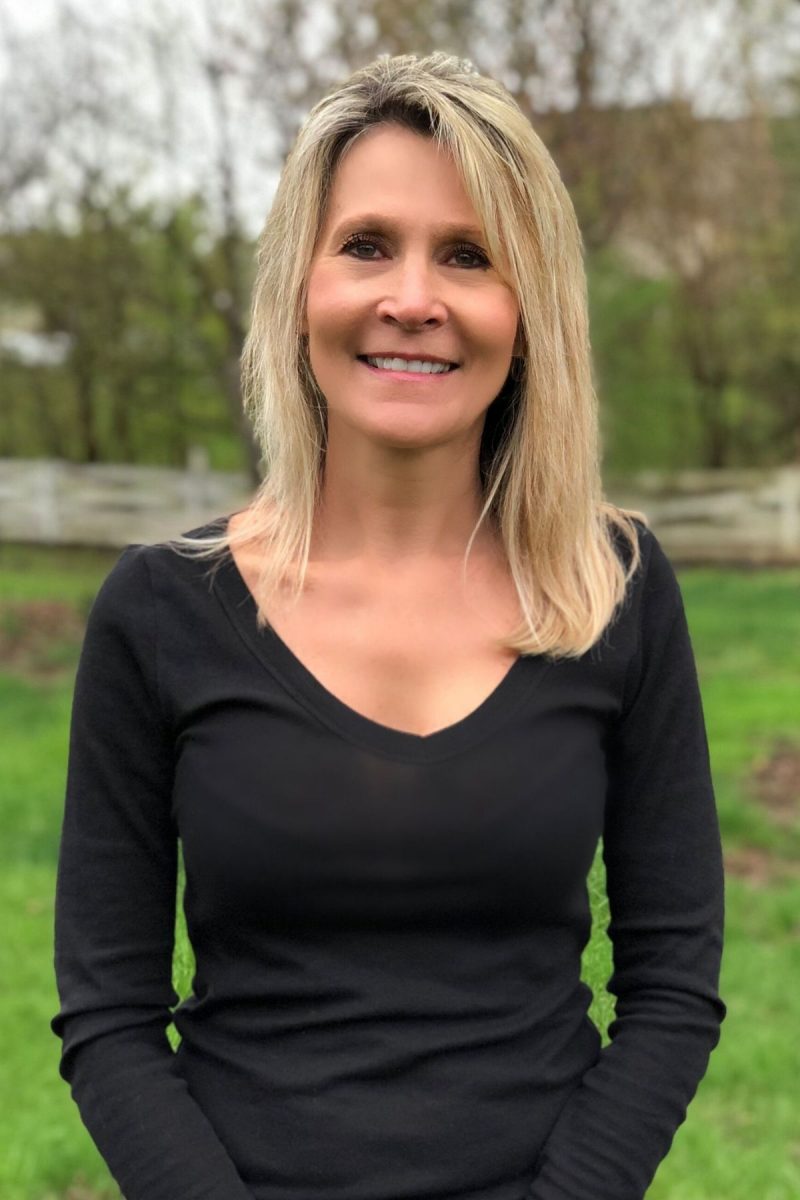 Carol Sturgeon
---
Operations Manager
Mike Bayne
---
Lead Carpenter, Project Manager
JT Brenneman
---
Construction Manager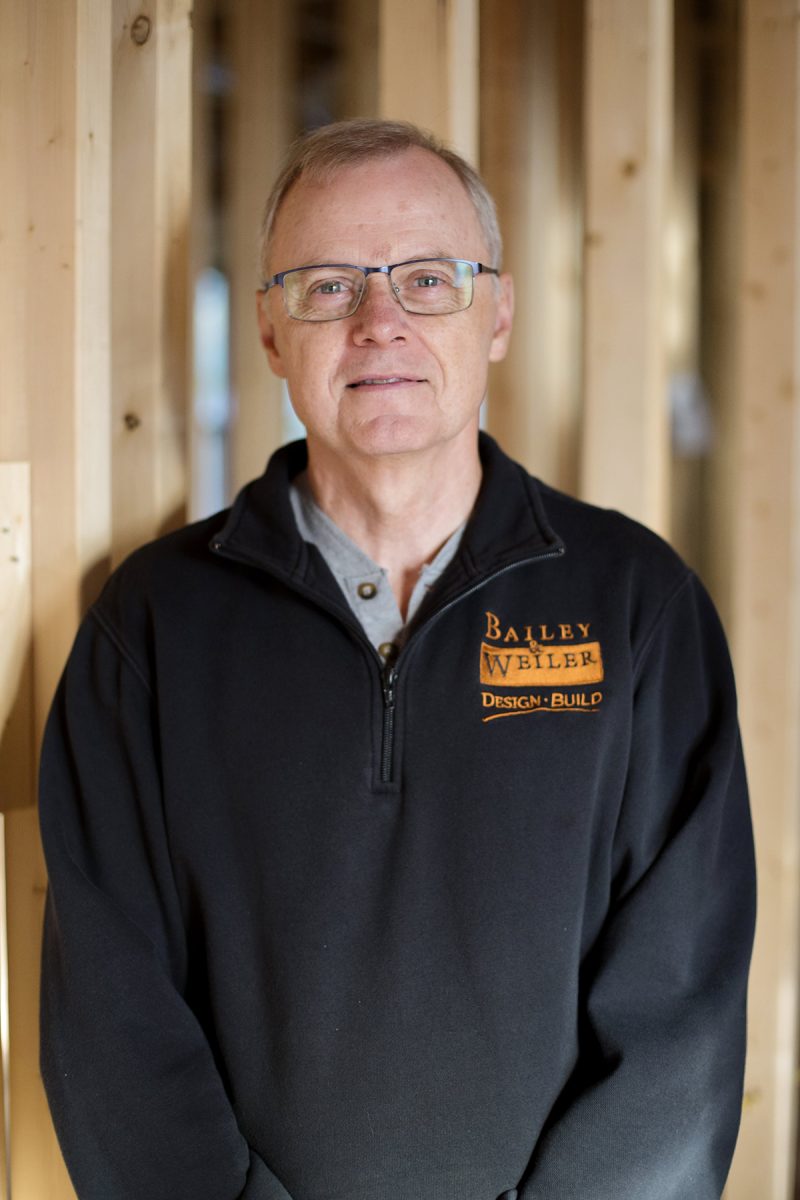 Karl Sempsrott
---
Lead Carpenter, Finish Specialist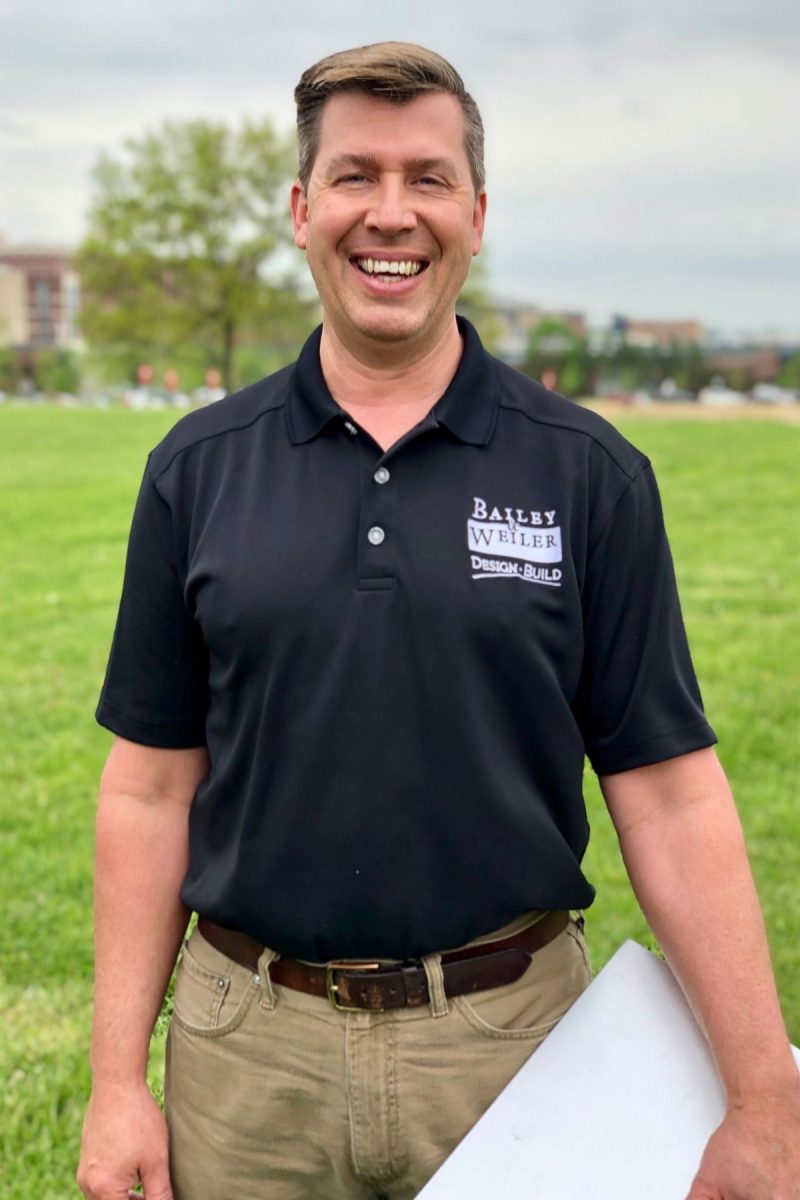 Ken
---
Remodeling Supervisor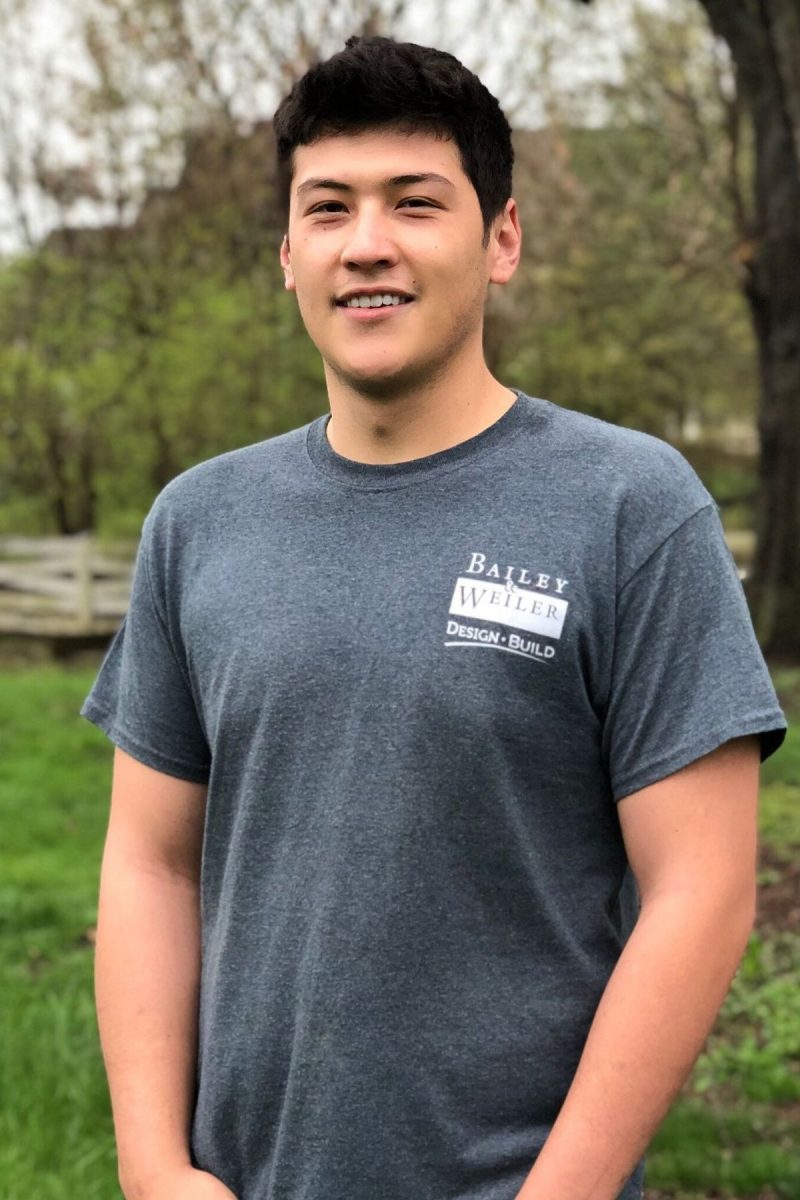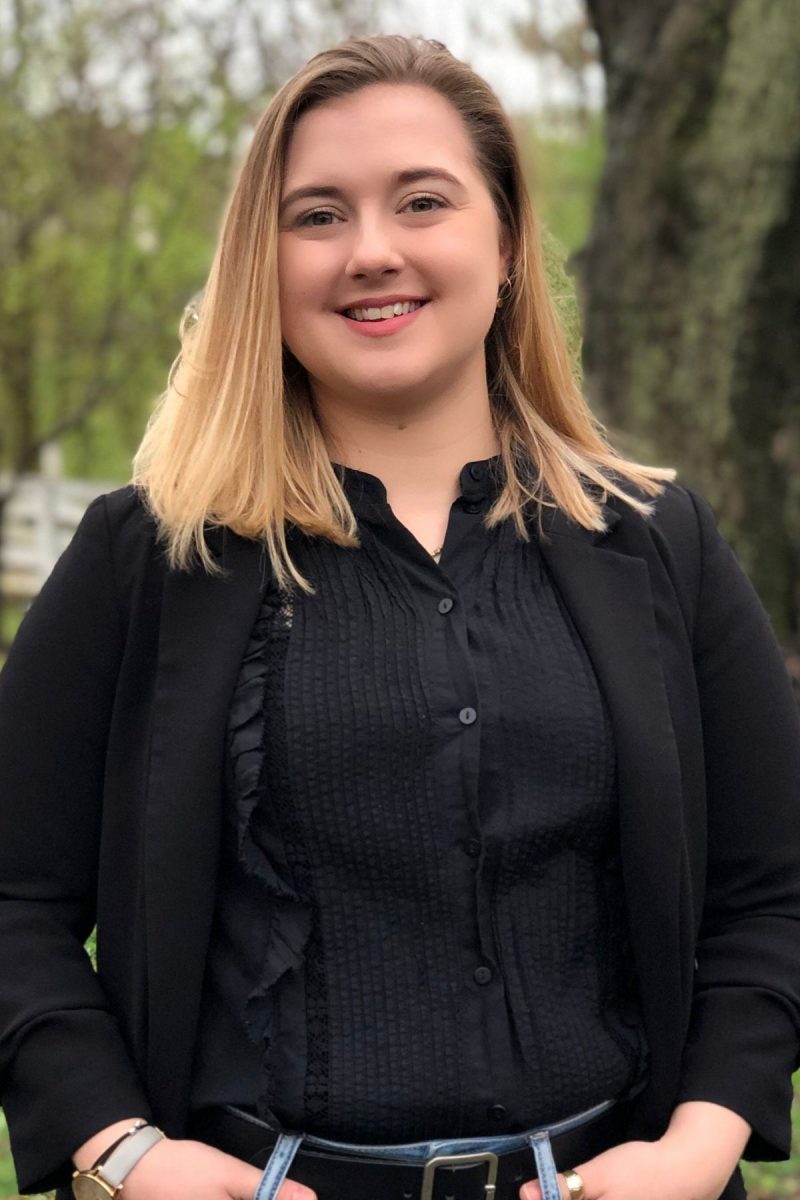 Courtney Barber
---
Associate Designer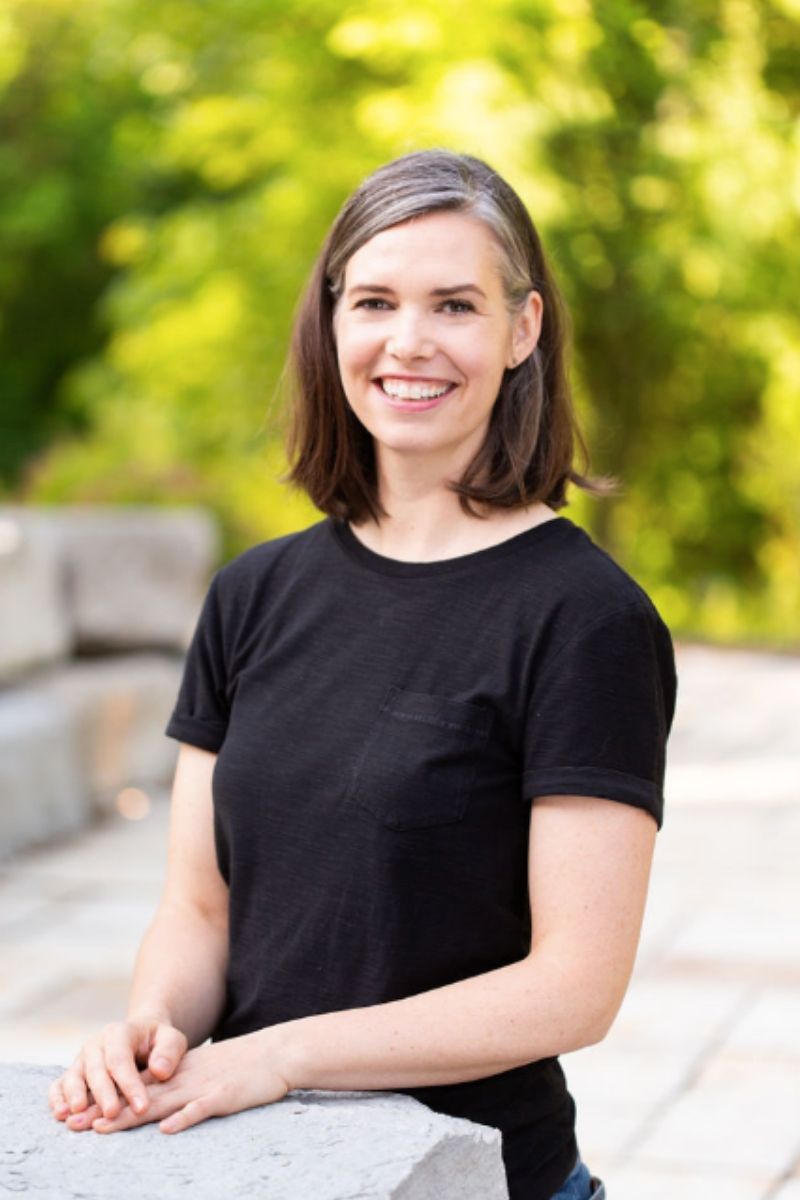 BZ Gibbs
---
Associate Designer
 Bailey & Weiler, LLC 
is proud to be accredited as a Certified Green Professional by the National Association of Home Builders.